Hoot and Lady Surgery Fund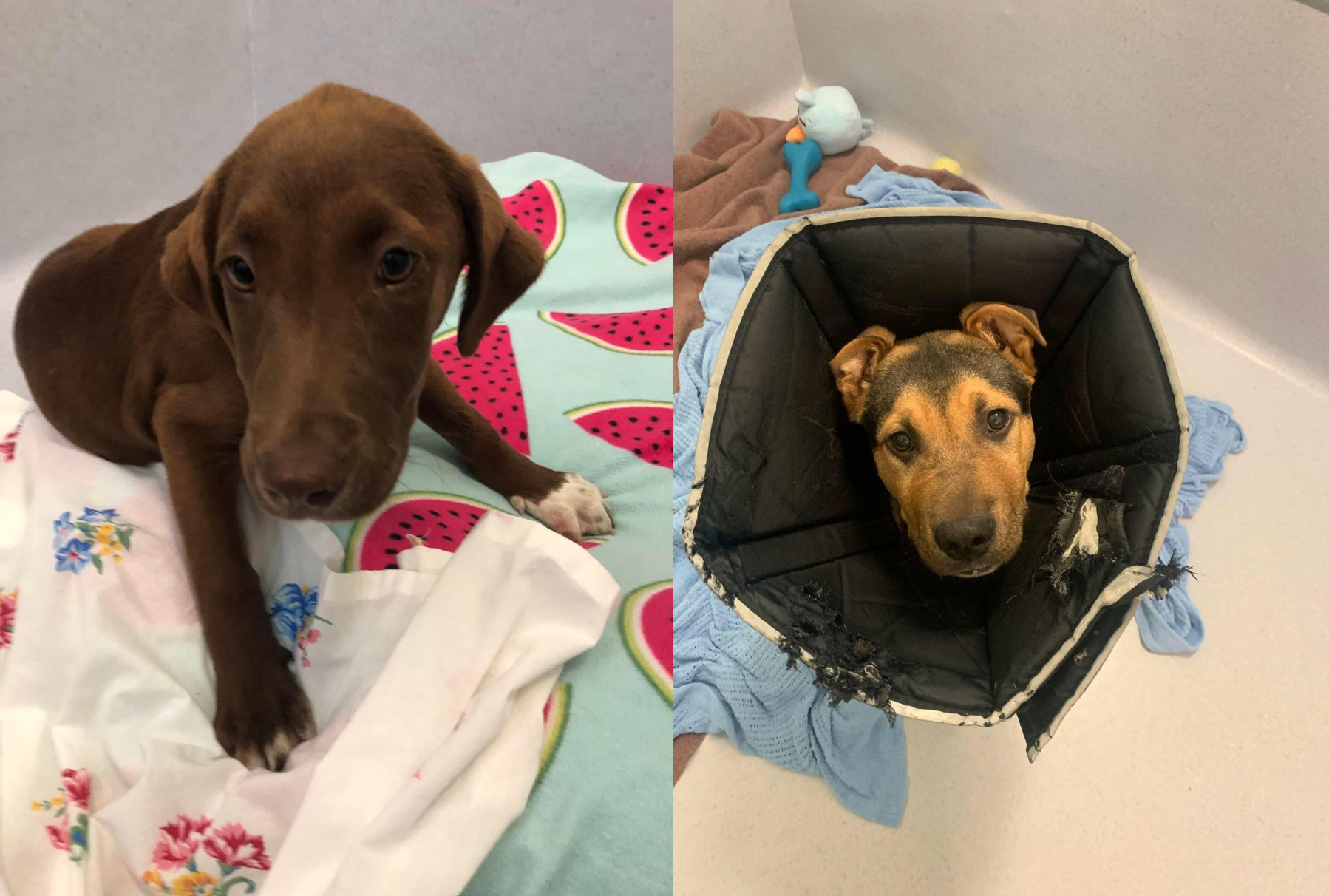 Hoot and Lady Surgery Fund
We have recently had 2 sweet young puppies, Hoot and Lady, surrendered to us with grave injuries. Both these brave little dogs were involved in car accidents and suffered irreparable injuries to their back legs. Each of them require amputations which they are undergoing this weekend. Because of the extensive Vet bills and after care, we are reaching out for your help. If you can donate to their surgeries and care, we would be immensely grateful. These pups are both 4 months old and with the required surgeries, have the opportunity to live happy, healthy lives. At such a young age, they will adapt quickly to their physical changes and grow into loving, happy dogs. Funding is a crucial challenge when we are faced with these situations so we are reaching out to our supporters and community to help us help these pups.
To view our GoFundMe for these two:
https://www.gofundme.com/f/hoot-and-lady-surgery-fund?qid=21dcd2e9c82ea…
To view our CanadaHelps Donor Page and donate to our NEW Veterinary Emergency Fund:
https://www.canadahelps.org/en/charities/humane-society-yukon/
Donations can be made through either of the links above.