Yard Sale and Online Auction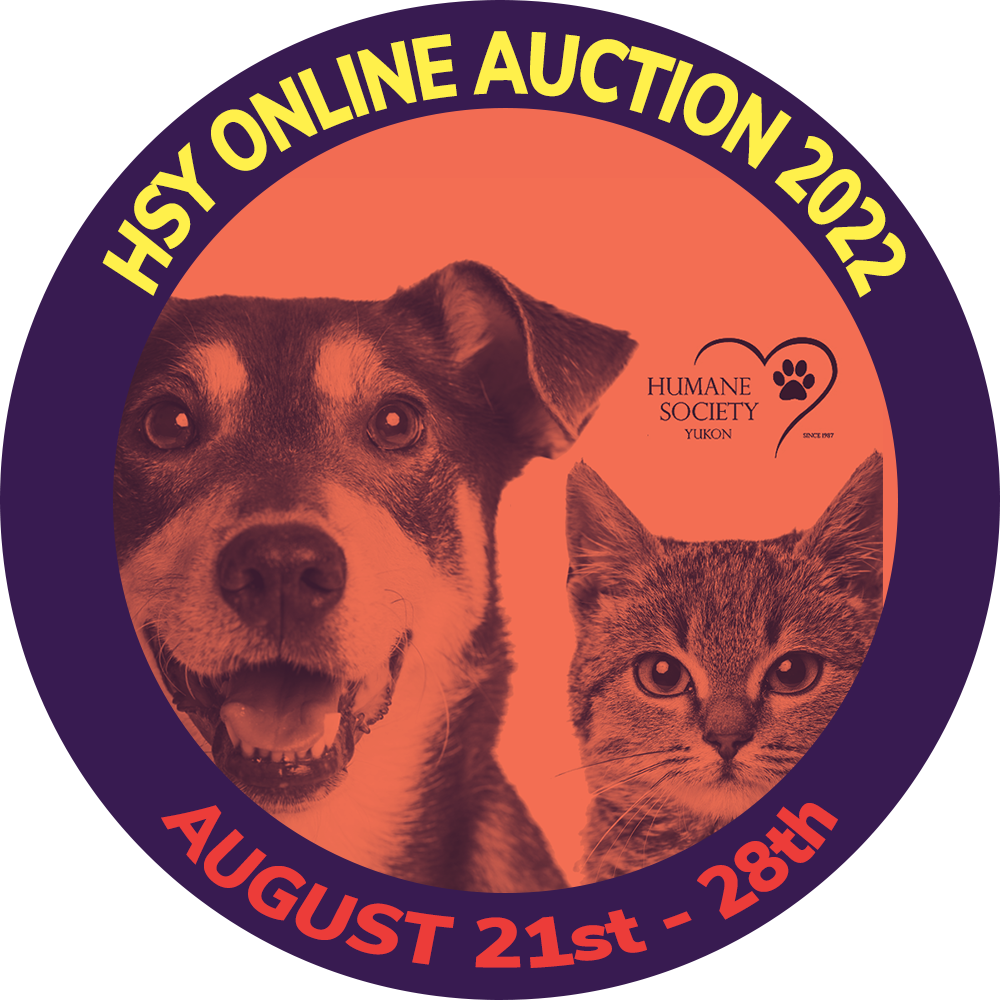 Yard Sale and Online Auction
An exciting fundraiser is coming! This year we're going to combine an onsite Yard Sale and an Online Auction for double the fun, and we need your help to make it epic! 
Saturday, August 20, we're going to hold a yard sale at the shelter and we're asking our supporters to donate new or near new items for the sale. You can drop them off at the shelter in our yellow donation boxes outside and we'll sort through them for set up. Please no sheets, towels, cracked broken or dirty items. A baked goods table would be awesome if you're up for volunteering goods for that! We'll have our BBQ fired up for hot dogs and drinks for sale too! 
We are also excited to bring back our popular online auction from Sunday, August 21 to August 28 of useful and beautiful items. We're asking for donations from businesses, artists and individuals of practical services like house cleaning, snow clearing, yard improvement items, construction help and materials, outdoor experiences and adventures, fine dining coupons or noshing or catering, artworks and crafts, appliances and household goodies, jewelry and fashion - all the wonderful goods and services you are willing to donate to make our auction a can't miss event. 
Please contact our office at hsyoffice@humanesocietyyukon.ca for a donation form or call 633-6019. We are asking for yard sale items drop off and auction items commitment by August 2nd. 
We'll be needing some volunteers too, so if you're on our roster, please reach out and we'll get you in the swing of things. 
Thanks and keep watching for updates!