Notification of 2021 Annual General Meeting
Please join us for our 2021 Annual General Meeting, where we will able to inform our membership of all the hard work done by our staff, board and volunteers; review our financial statements; and elect a board that will take us into 2021.
When: Wednesday, 30th of June 2021 at 6:30 pm
Venue: Attend In person at the Association de Franco-Yukonnaise meeting room at 302 Strickland street. The maximum seating in the room is 16 persons. Please note, if you are coming in person, please send RSVP to fionnhula.doran@humanesocietyyukon.ca for capacity numbers. Or join virtually via Zoom.
Registration: Members who would like to attend the AGM by Zoom must pre-register by clicking this link. 
After registering, you will receive a confirmation email containing information about joining the meeting.
Please note: You must be a member in good standing to register for the AGM. Should you wish to renew your membership, the above link will give you directions for membership renewals.
We are currently looking for people to join our board of directors. We are in need of a treasurer and three general members.
If you are interested, please following instructions in the link above or email our secretary at fionnhula.doran@humanesocietyyukon.ca
Download the Notification of 2021 Annual General Meeting pdf.
Images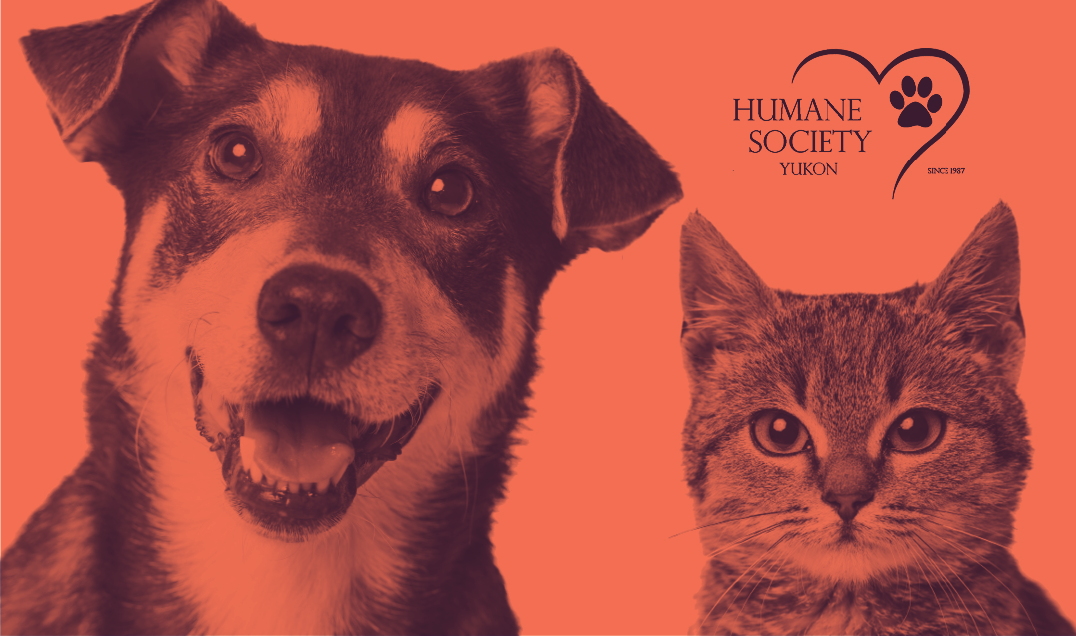 Sub page header image