We'd like to inform you that the shelter will be closed to the public from September 1st through the 7th, resuming regular service on Thursday, September 8th.

Our management and administrative staff have worked consistently throughout the pandemic, a ton of fundraisers, staff shortages and many, many external demands, generating a fatigue that must be respected. We're taking this week as a mental health and reset break of self care for the people who take care of the animals and public needs.

Throughout this week there will be no surrenders, adoptions, boarding or any of the regular services we provide on daily basis.

We thank you for your understanding that sometimes we have to take care of ourselves to best take care of you. And not to worry, our shelter animals will still be getting the quality care we regularly provide. We'll be back better than ever!

Please remember that lost and found animals are managed through Bylaw Services at 633-8317.

Thank you for your support.
Images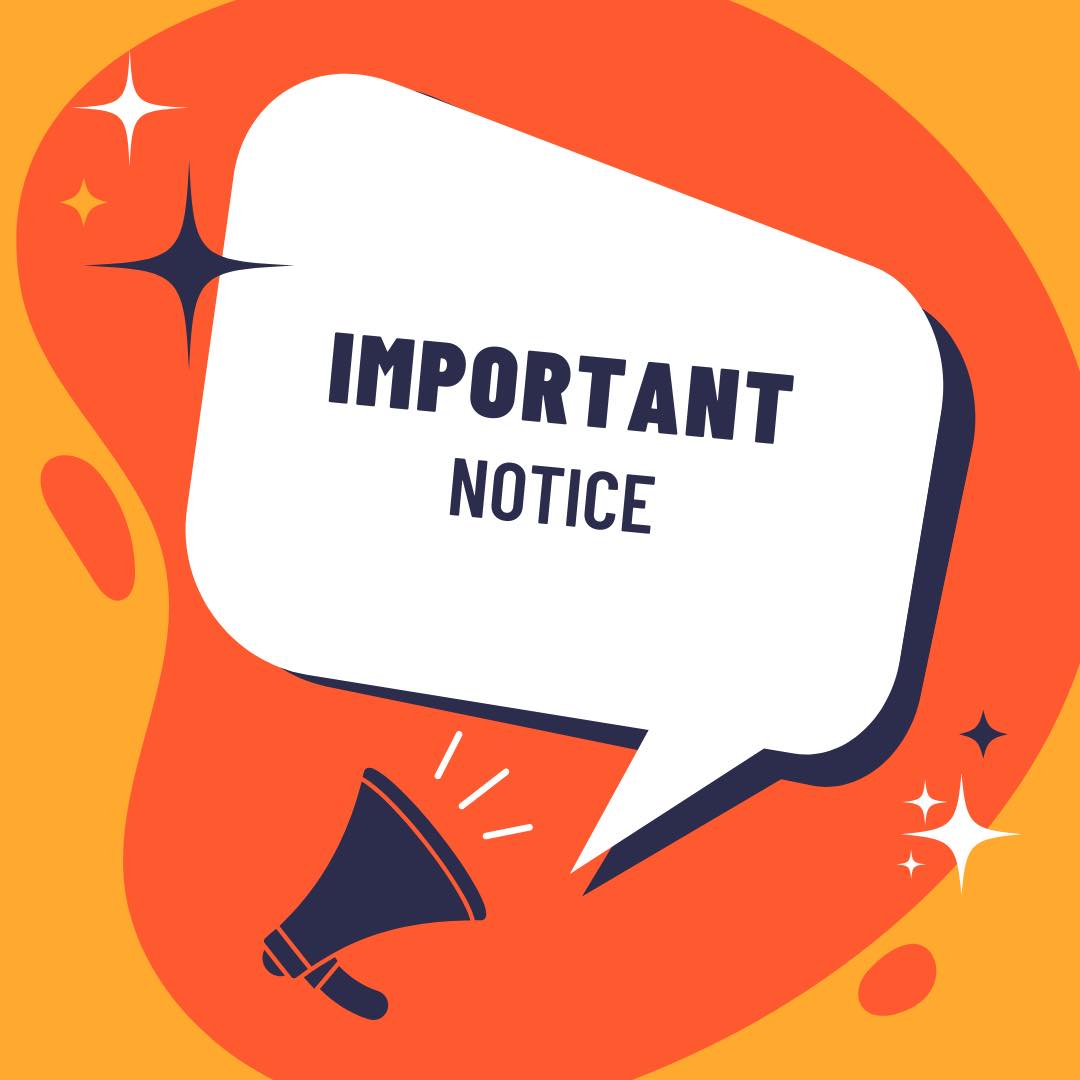 Sub page header image