Information message
We do not adopt to individuals under the age of 21.
If you are pregnant, please consider the possibility of allergies developing in your newborn BEFORE adopting a pet.
All pets are capable of aggression, and every pet is a potential scratcher/biter. We cannot guarantee the absence of aggression.
Viruses are a fact of life for all animals and are often exacerbated in a shelter setting. While we take every precaution that only healthy animals are placed for adoption, there may be medical circumstances that were not detectable while the animals were in our care. Humane Society Yukon is unable to be financially responsible for any animal once it has been adopted.
Photo ID is required to process adoptions.
This application is not a test, and there are no wrong answers. We are only trying to find the most suitable, caring, permanent homes for the animals in our care and the most appropriate and compatible pets for adopters and their families.
References cannot be a relative or family member, which includes spouses, fiancé(e)s, partners, etc. Please ensure the references you put on your application are personal references that will be responsive to our calls.
Spaying or neutering and Microchipping any pet that comes from Humane Society Yukon is mandatory. If you are adopting any animal from the shelter, you must be aware of this.
The Mae Bachur Animal Shelter reserves the right to refuse adoption to any individual. We will not release the reason for refusal.
By submitting this form you agree that you have read and accept the above statements.
Sub page header image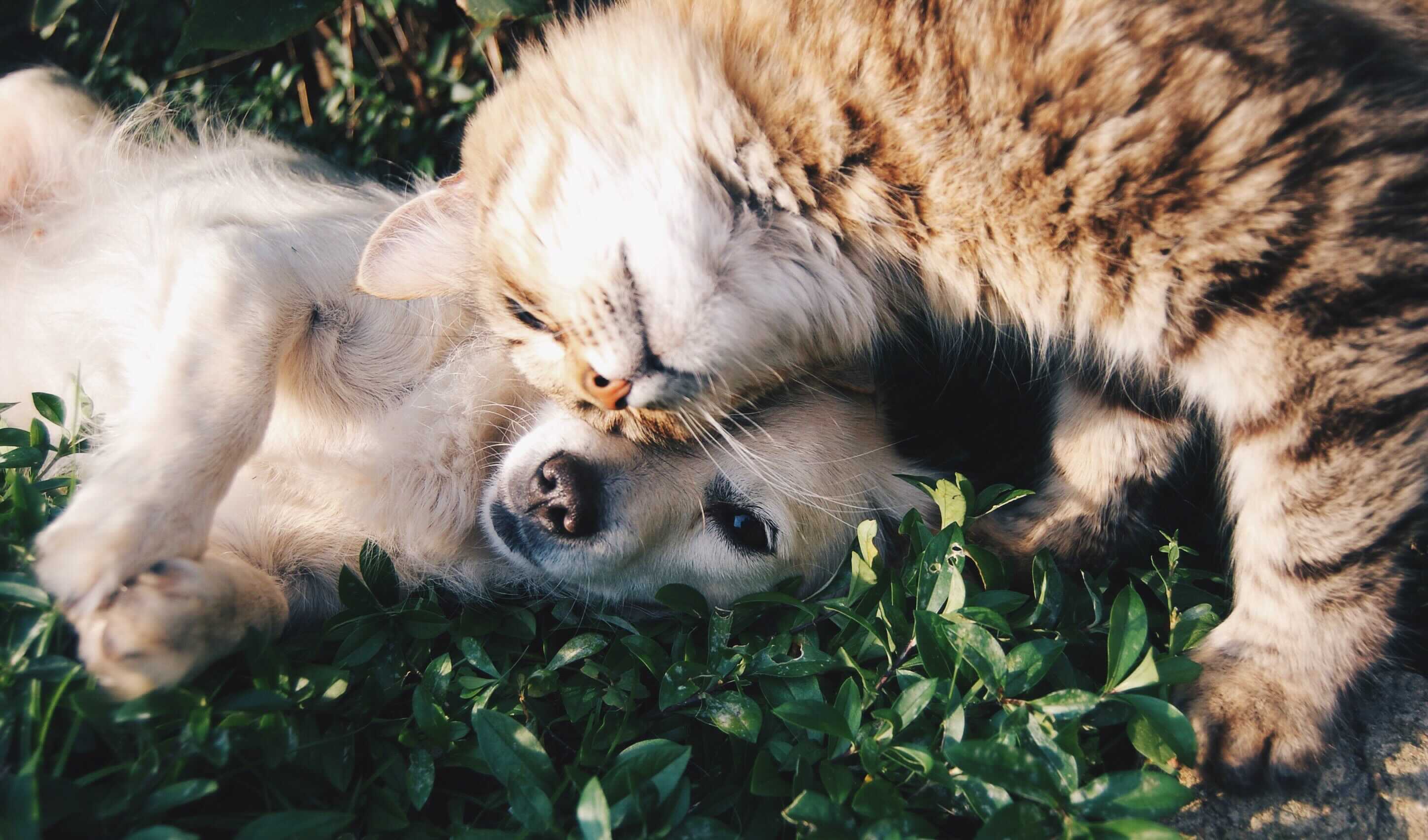 Sub page header title
Adoption Application Form