Our History
Humane Society Yukon was founded in 1987 out of dire necessity from reports and incidents of unwanted and neglected animals in the Yukon with no existing facility or organization to help them. The organization originally consisted of nothing more than a fenced-in dog area on a rural acreage and a telephone line set up by caring community members. In 1989, Humane Society Yukon was officially registered as a non-profit society in the Yukon. 
Our name derives from a generous animal lover, Mae Bachur, who left her legacy fund to construct our building which is still in operation today. Humane Society Yukon intakes cats and dogs from communities across the Yukon by staff who are dedicated to professional care of their physical needs and emotional well-being. We consider ourselves the little shelter that could, with a little help from our friends. We depend on our generous community and donors to help us with vet care, housing, pet food and amenities and we are immensely grateful for all their loving and kind support. We are committed to assisting the community in any way we can for the continued health and welfare of animals in the Yukon.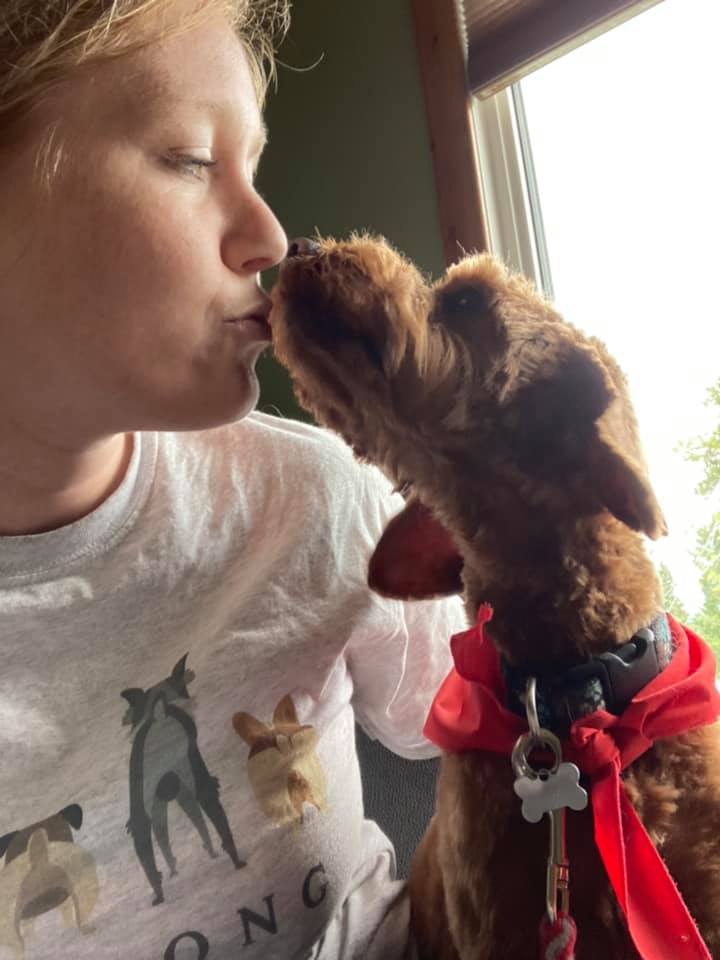 Our Mission
Our mission is to be a community leader in modelling, educating and providing for the safety and well-being of animals. 
Our four core pillars are to:
foster and model a caring, compassionate atmosphere 
to promote animal welfare, protection, and safety 
to promote a humane ethic and responsible pet ownership
to operate one or more animal shelters for the protection and safety of neglected and surrendered cats and dogs 
Our Vision
A compassionate and caring community where the safety and well-being of animals is valued and protected. 
Our Core Values
Respect & Inclusivity 
Respect requires empathy, consideration, and a willingness to help. 
We treat all persons with dignity and respect in a non-judgemental manner. 
The general public, internal team, volunteers and community stakeholders are all viewed as our partners in improving animal welfare.
We respect the life of each individual animal without compromising the welfare of staff, community, and the animal population as a whole.
We listen to others and acknowledge their needs.
We are patient and honest with ourselves and with others.
We demonstrate care and understanding with all animals in our shelter.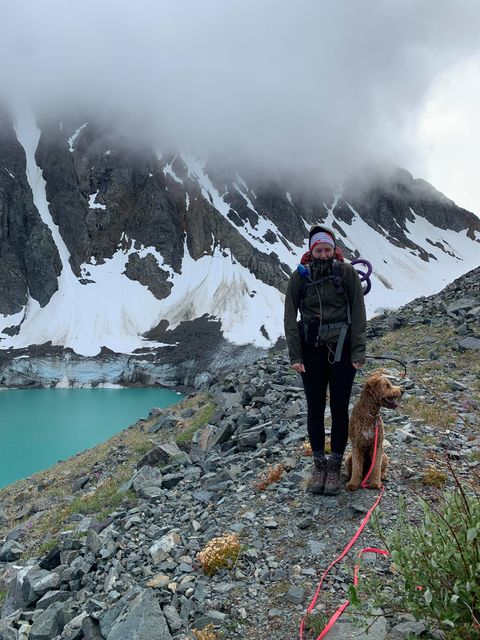 Compassion
Compassion means temporarily suspending our judgement so that we can appreciate others' perspectives or situations when they are different from our own.
We value the compassionate care of animals and animal owners.
We are genuinely concerned about the others' needs.
Integrity
We are honest, transparent and committed to doing what's best for the general public, staff members, volunteers and animals.
We openly collaborate and learn in pursuit of the truth.
We have strong moral principles that unify us.
Every conversation and every learning opportunity is met with honesty and the desire to do what is right.
We act honourably, even when no one is watching.
We are trustworthy and strive to do the right thing. 
Read our Constitution and Bylaws. Minutes and financials are available upon request. 
---
Board of Directors & Management 
President: Samantha Salter
Vice-President: Barbara Hancock
Secretary: Heather Leduc
Treasurer: Pat Wiens
Directors:  Paul Fortin, Michael Lydon, Trinda Noble, Colleen Wirth
Executive Director: Marie Rowe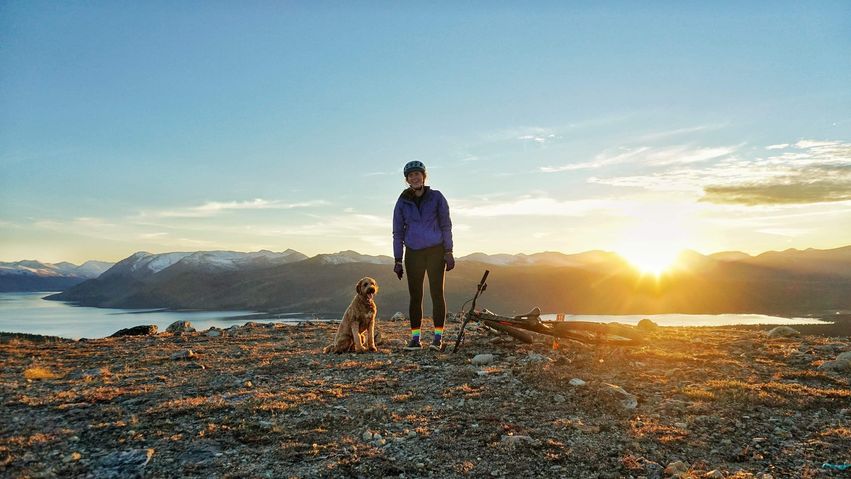 About Humane Society Yukon