Next to personal real estate, registered retirement funds are the most important investment for Canadians. Using pre-tax contributions to RRSPs, Canadians can defer taxes and allow investments to grow tax free until withdrawn. However, once money is withdrawn from a RRSP/RRIF it is treated as normal income, taxable at your combined tax rate. Most people are taxed at the 30% to 35% tax rate during their lifetime. Upon death however, the entire remaining value of the RRSP or RRIF is taken into income. For most people this means that their estate will likely be in the top marginal tax bracket and almost half of every dollar in registered retirement funds will be lost to taxes.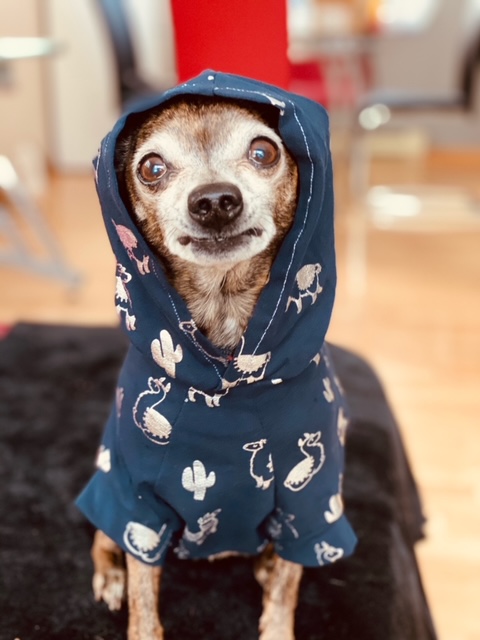 If you name your spouse or dependant children as beneficiaries, ultimately the full amount of your RRSP or RRIF will be taxed as regular income. However if you make a charitable gift of your RRSP or RRIF, you can avoid any and all taxes.
How it works
You can name Humane Society Yukon as partial or complete beneficiary of your RRSP/RRIF.
To make a change in beneficiary, contact the institution where your RRSP/RRIF is held (your bank, investment, trust or insurance company) and either provide the institution with a letter of direction changing the beneficiary or complete a change of beneficiary form to update your wishes.
Please note that if you want to name several different charities as the beneficiaries of your RRSP/RRIF or you have a complex distribution plan, the issuer may not allow it, citing that your wishes may be more appropriately taken care of by the executor of your estate.
We suggest that you work with your financial advisor and lawyer to help you plan your gift of your RRSP or RRIF or perhaps another legacy gift that best fits with your financial and estate situation.
To avoid any misunderstandings, please use our full legal name, address and charitable registration number:  
Humane Society Yukon
126 Tlingit Road
Whitehorse, Yukon  
Charitable Registration # 131161010RR0001