Remember the Animals in Your Will
A Will is the easiest and most effective way to ensure that your assets are distributed according to your wishes. A Will allows you to provide for your family and for the animals by naming both as beneficiaries.
Making a donation to charity in your Will is called a "Bequest". A bequest gives you the comfort and security of knowing that your assets are always available to you if and when you need them, and until you don't need them anymore. A charitable gift to Humane Society Yukon in your Will allows you to make a tax-effective gift, often eliminating the taxable impact on your beneficiaries.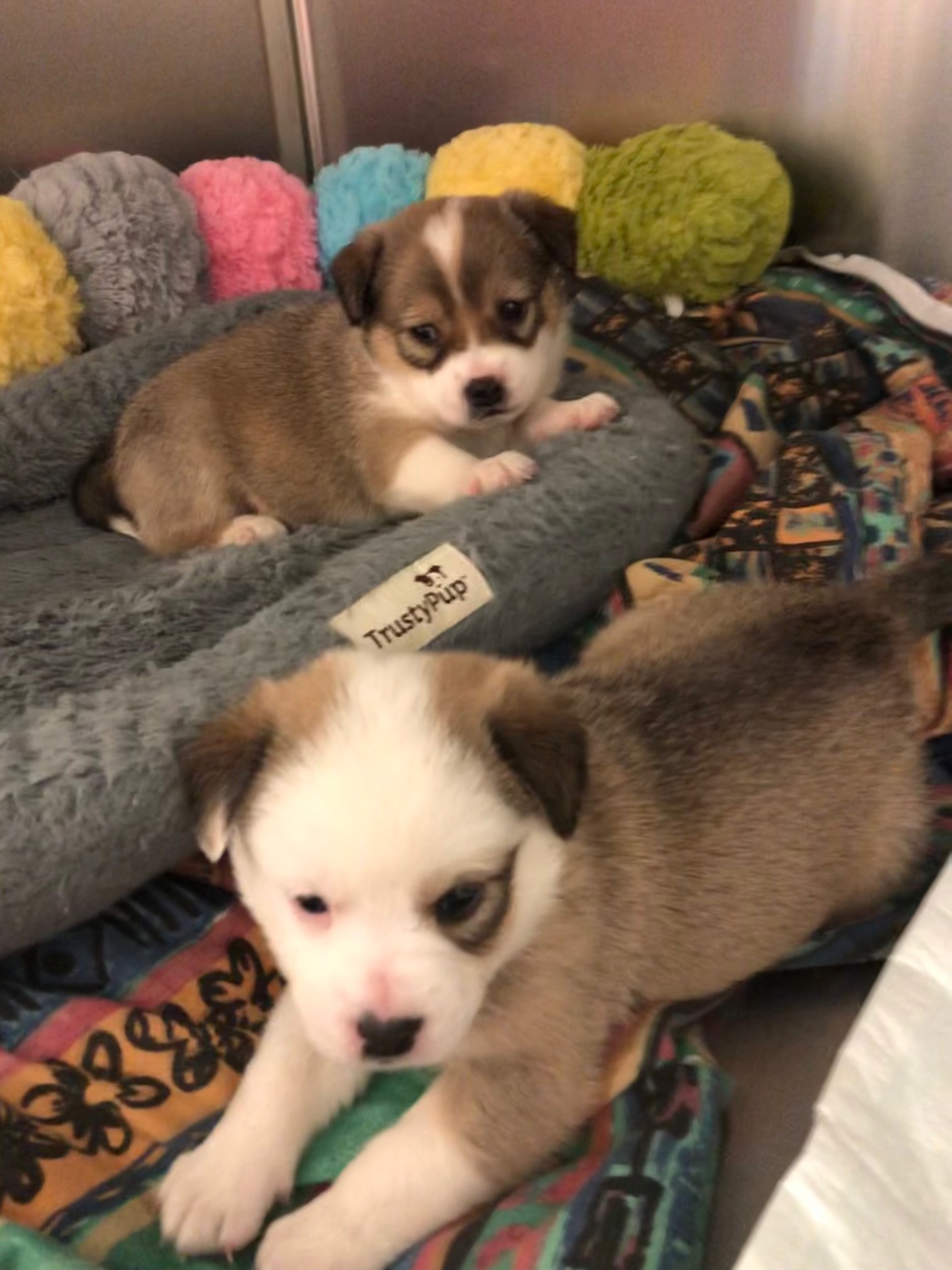 How it works
When you are making out your Will, you simply name Humane Society Yukon as a beneficiary.
Ways to provide a Bequest in your Will:
You can leave a specific dollar amount or a specific asset to Humane Society Yukon. Types of bequests can include cash, real estate, artwork etc.

You can give a percentage of your estate to Humane Society Yukon 

You can provide for the needs of your loved ones and leave the remaining balance or residue of your estate to Humane Society Yukon
We suggest that you work with your financial advisor and lawyer to help you plan a bequest that best fits with your financial and estate situation.
To avoid any misunderstandings with your estate, when drafting your bequest, please use our full legal name, address and charitable registration number:
Humane Society Yukon
126 Tlingit Road
Whitehorse, Yukon  
Charitable Registration # 131161010RR0001