While the staff and volunteers of HSY are deeply dedicated to the organization's cause, we couldn't do it without the valuable contributions of our sponsors. We currently maintain a number of capital assets, including the shelter building, a vehicle for transporting animals, and all of the supplies and equipment requires for animal care on a day-to-day basis. 
We also enhance the value of services provided by our staff by offering professional development opportunities. The helps the HSY staff stay up to date on best practices in animal sheltering and welfare, and offer evidence-based education materials and information to new adopters as well as at community outreach events. 
How will sponsorship benefit your business?
Public awareness and corporate visibility through one year of promotion aligned with your sponsorship level;
Community involvement and giving back to your community;
Establishing your business as an active supporter of animal welfare and the health and happiness opportunities it brings to the Yukon; and
Charitable donation tax receipt.
How will sponsorship benefit the animals and our community?
Food: we could be feeding up to 40-50 animals at any given time!
Warm, healthy and enriching environments: sponsorship funds will be used to maintain and improve infrastructure, and ensure staff receive ongoing education on how to provide high quality socialization and training for the animals;
Medical care: we provide vaccinations, parasite control, veterinary exams, spays/neuters, and treatment for medical conditions; and
Community outreach: we participate in education and outreach opportunities, establishing our presence as leaders in animal welfare.
We would be happy to work with you to create your own unique sponsorship opportunity. For example, would you like to sponsor a specific activity or event? Or do you have a skill or material that you can contribute in-kind to the shelter? Contact us so we can develop a catered and unique sponsorship package that will meet your needs, and let us help you build your reputation as an organization that helps animals in need! Custom sponsorships start at $1,000. Or, choose one of the "Corporate Sponsorship", "Kennel Sponsorship" or "Event Sponsorship" options described in our Sponsorship Package.
To learn more about sponsorship opportunities and benefits, please see our Sponsorship Package.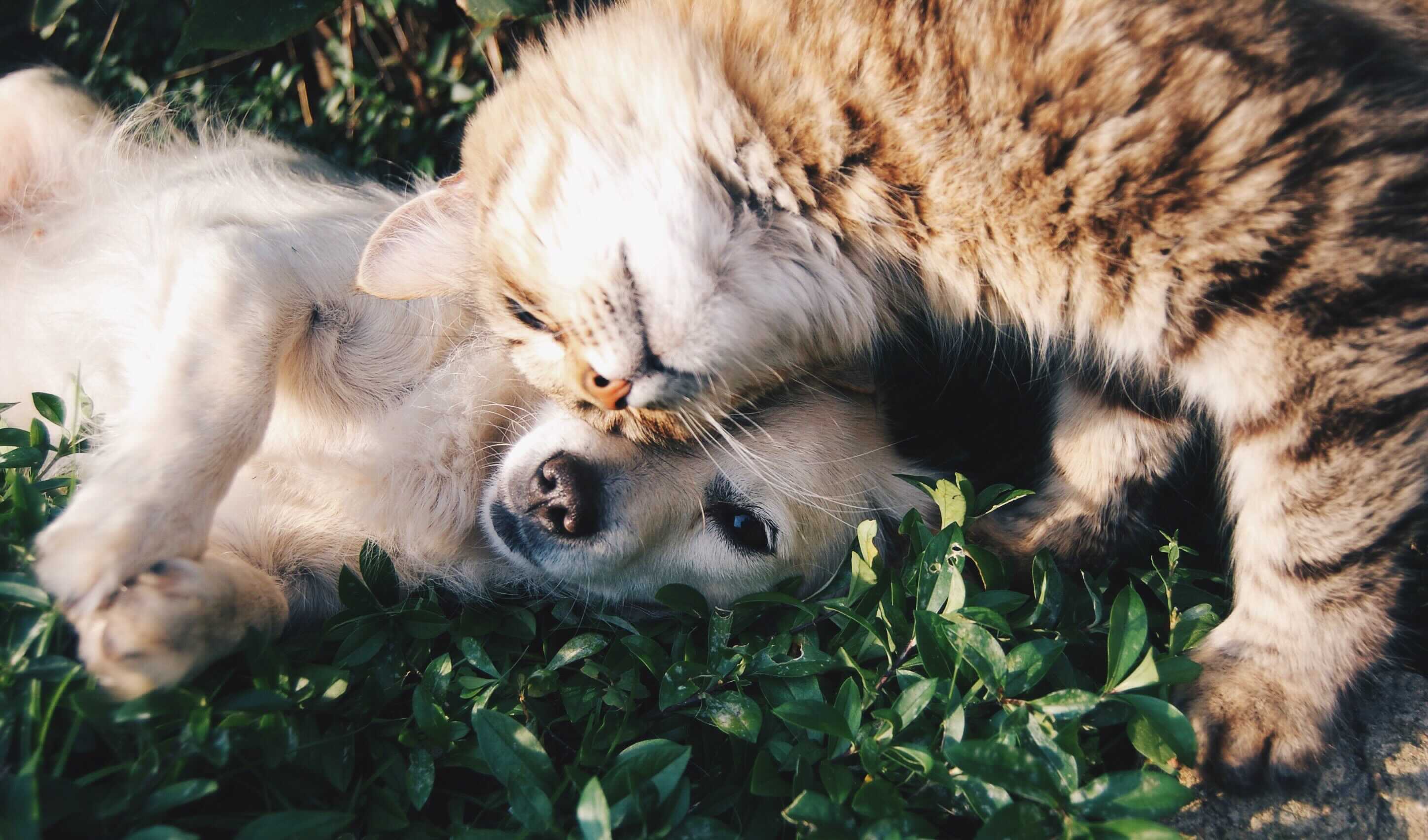 Sponsorship Opportunities