Response from Humane Society Yukon board regarding recent media on financial issues
The board of Humane Society Yukon (HSY) would like to express our gratitude to the Government of Yukon for their financial support throughout the years, and in particular in recent weeks, to assist HSY through a substantial projected deficit. The current discussion in the legislature and show of support from all parties demonstrates how important HSY is to Yukoners, and how much an animal shelter is needed in the territory.
The board does not take this situation lightly, and our goal continues to be to break the cycle of crises that HSY faces by working with governments to develop a new financial and service delivery model that will help ensure sustainability of this important community service. The current model is incredibly fragile, and its stability relies on several factors that can change quickly. As such, we hope to develop a model that is resilient to these inevitable setbacks, and works for a post-pandemic world where staff and volunteer burnout is high, inflation and economic pressures are high, and expectations for quality services are equally as high.
Since last fall, HSY staff and board members have been working with an animal shelter expert to ensure our practices are in line with the best available evidence, and that we are making the most judicious use of limited resources while still fulfilling our mission and mandate. The board also will undertake planning in the coming weeks, and looks forward to working with the territorial government and municipal governments on how we can best ensure that there continues to be a place where stray and surrendered animals can go. 
Images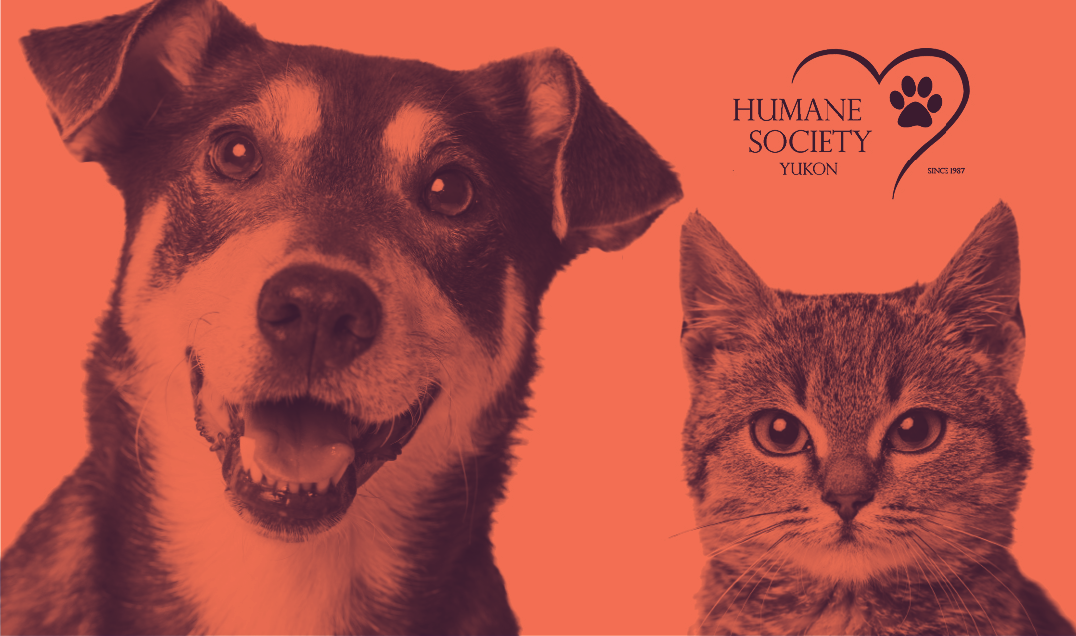 Sub page header image