Humane Society Yukon Supporter Survey
We're building a sustainable future for Yukon's vulnerable animals
...and we need your help!
As many of our supporters know, Humane Society Yukon has been through several periods of crisis in recent years. In spite of the best efforts of dedicated staff and volunteers, the organization cannot continue to operate on the current financial model, which relies heavily on donations and fundraising events.
Humane Society Yukon is now engaging with Yukon government, the City of Whitehorse, and municipal and First Nations governments to create a sustainable model for the society. There are several possible options, and we're looking to our supporters to help find the best solution.
Please include your voice in these important conversations by completing the survey. It should only take 10-20 minutes and will contribute to better outcomes for the Yukon's most vulnerable animals.
We're requesting that you respond by Wednesday, June 21.
Click here to complete the form.
Images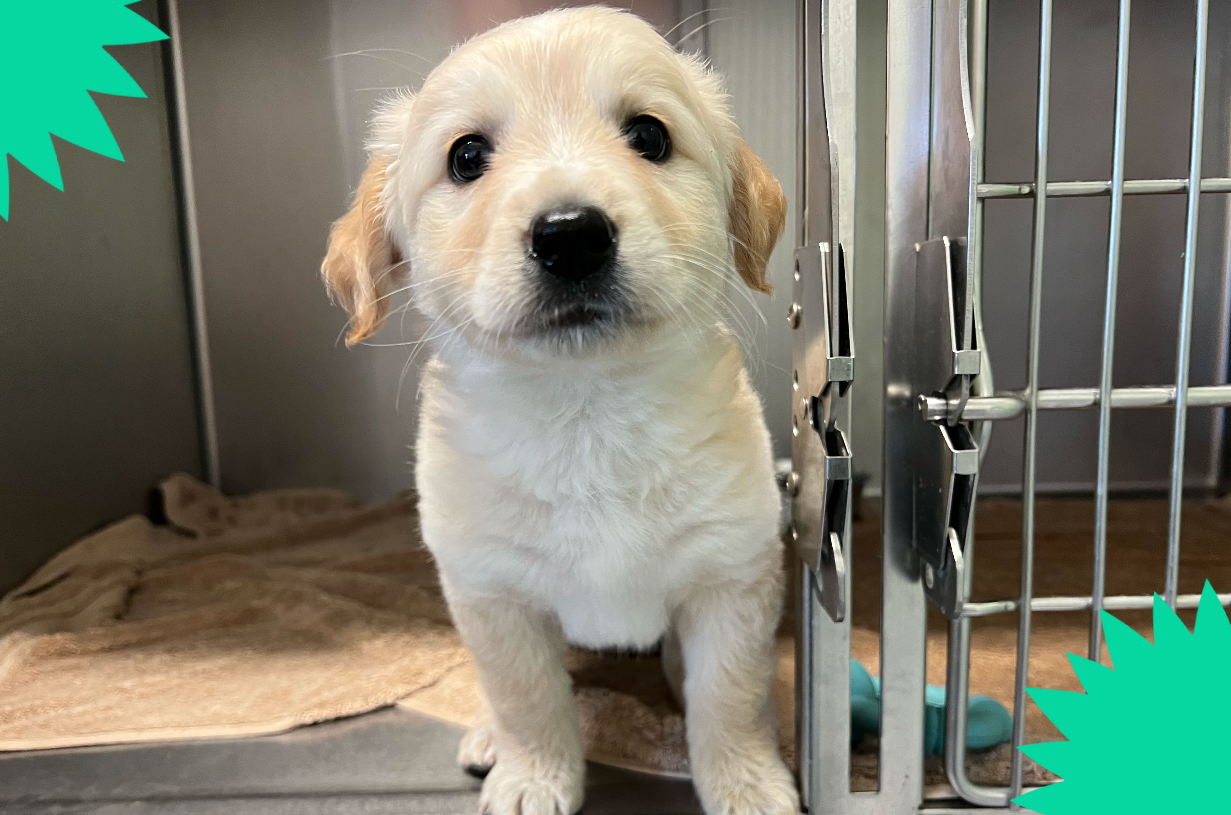 Sub page header image