Celebrating the Bond Between Animals and their People
Find your next best friend at the shelter today! We're so excited to release this wonderful video celebrating the bond between animals and their people. There's truly nothing like it. A huge thank you to Brendan Preston Productions for reaching out to us with the offer to make this happen pro bono! 
Thank you to everyone who applied to be involved in the video! So many incredible options to choose from which was greatly appreciated.  
CREDITS:
Filmed by Brendan Preston Productions
Voiceover script: Peter Jickling
Voice Actor: Kelly LaBrecque
Associate Producer: Heather Leduc
Music: Chptrs
CAST (in order of appearance):
Paige Galette and Totoro
Cameron Webber and Clyde
Kelly Pollard and Arrow
Tom Mostyn and Darwin
Corry Martin and Luca
Heidi Warren and Jackson
SPECIAL THANKS:
Jane Maxwell
Paige Williams
Karissa Goudie
Shawn Pollard
Humane Society Yukon board and staff
Quilla and Elvyn
Images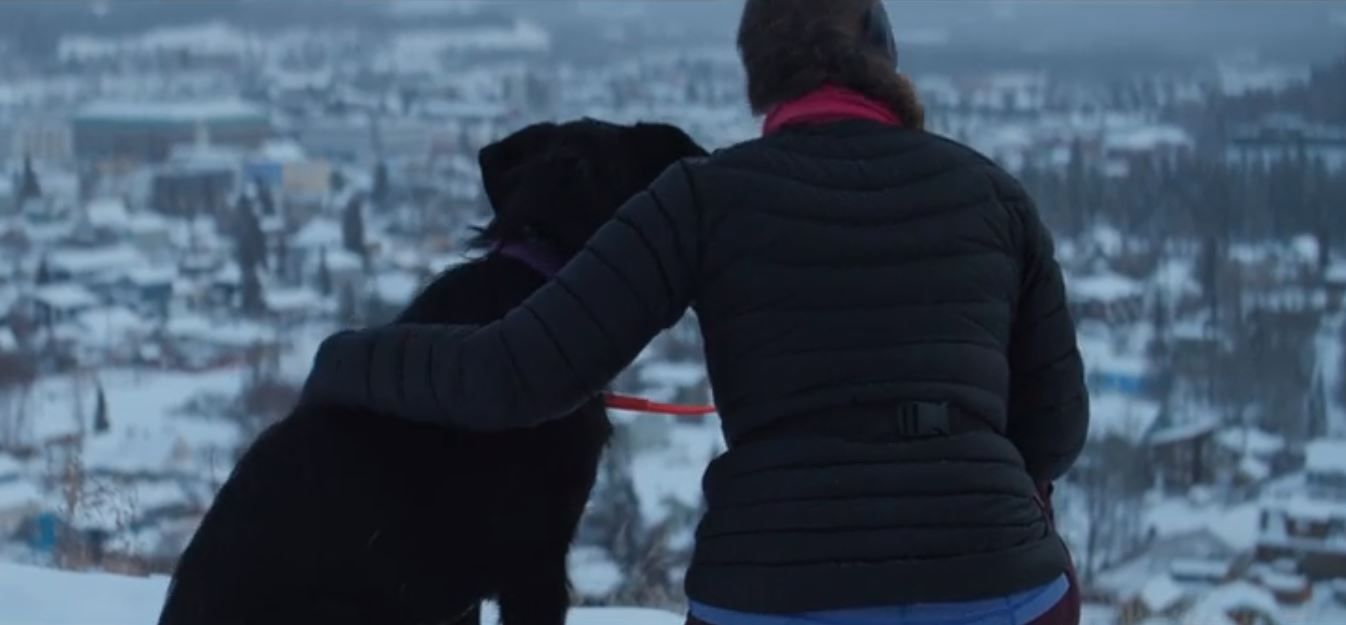 Sub page header image